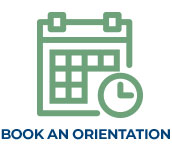 List your property on Padmission and find HOM-qualified tenants quickly.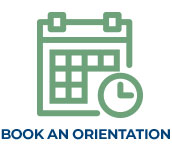 Complete the minimal, easy-to-understand housing program paperwork.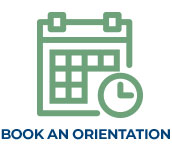 Submit the unit for inspection to ensure it is safe, healthy, and comfortable.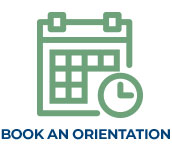 Execute your lease with the tenant and the contract with HOM.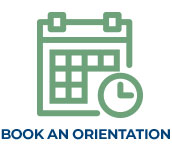 Receive assistance from HOM and service provider partners to ensure stability for you and tenant.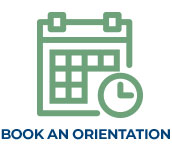 Receive payment from HOM and tenant for all fees, deposits, and rent for the unit, including signing bonus*.
*Landlords who sign up for the Rapid Re-Housing program can receive a one-time signing bonus of up to one and a half times the monthly rent.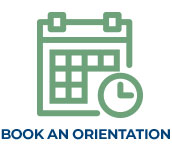 Receive payment for damages or losses incurred during the tenancy.