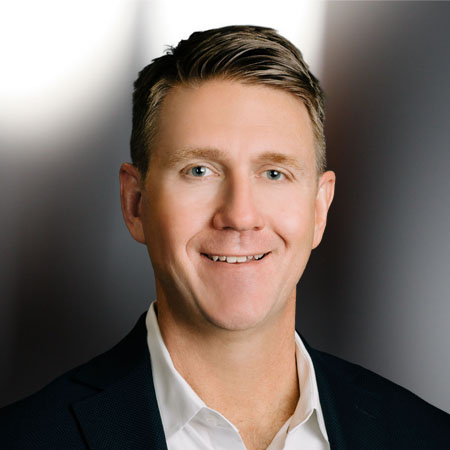 MICHAEL SHORE
Chief Executive Officer
As a respected voice in the housing and homelessness sectors for over 25 years, Michael has been involved at all levels in advocating for increased funding and housing solutions to advance the work of ending homelessness in Arizona through housing. Michael served as Director of Operations from 2012-2014 for the 100,000 Homes Campaign, a sector-building movement which helped transform our national response to chronic homelessness. As an advocate and practitioner, he continues his involvement in national conversations on ending homelessness through affordable housing through speaking and consulting engagements across the country. Michael most recently co-founded and launched Padmission in 2019, a first of its kind web-based housing search platform which helps connect participants in housing programs with landlords and available units in their communities. Michael earned his Bachelor's in Political Science from Arizona State University, has previously served on the boards of the Arizona Coalition to End Homelessness, Arizona NAHRO, and Solari Crisis & Human Services.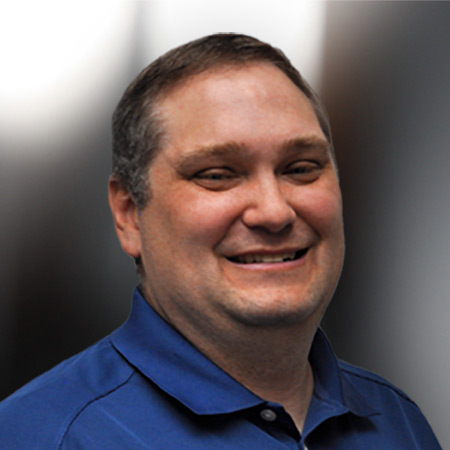 BRIAN PETERSEN
Chief Operations Officer
As COO Brian Petersen is responsible for the oversight of day-to-day business operations and execution of HOM's strategic goals. Celebrating his twentieth year with the company in October 2021, Brian began as a housing specialist, eventually finding his stride in business operations, and has gone on to help guide the company through significant growth in new partnerships and lines of business. In his current role as COO, Brian has provided leadership through strategic planning, financial management, and human resource development, which has been instrumental in HOM's continued growth, and continues to advance the work of ending homelessness in Arizona through housing. Brian earned his Bachelor's and Master's in Business in Administration from Ottawa University.