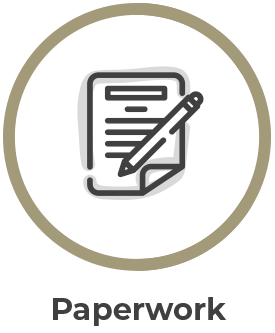 Paperwork: Easy to Complete
Required Program Paperwork for Initial Lease-Up
Once the landlord has approved the HOM applicant for tenancy, the landlord and applicant must complete preliminary paperwork required to initiate a Lease and Contract. This paperwork includes:
Request for Tenancy Approval
Lead Warning Statement
Request for Taxpayer Identification Number and Certification
Direct Deposit Authorization
The above forms are available on Forms Central and must be completed and returned to HOM to begin the lease-up process. We cannot schedule an initial HQS Inspection or allow the participant to move into the unit until the above paperwork is completed and returned to HOM.