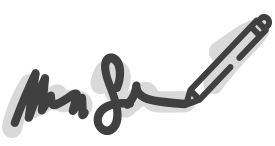 Signing Bonuses Available!
Signing Bonuses for Landlords to Participate in Rapid Rehousing Programs
Landlords participating in Rapid Rehousing programs may be eligible* to receive a signing bonus of up to one and a half times the monthly rent.
Must be a new landlord who has not worked with Rapid Rehousing before January 1, 2021; or
A landlord who uses modified tenant screening criteria either accepting applicants without income, with previous evictions, and/or criminal history that would previously lead to a denied application; or
A landlord willing to negotiate an affordable rent that is lower than the current market rate.
* Check with a HOM Housing Specialist about program eligibility
Partner RRH Programs Currently Offering Signing Bonuses