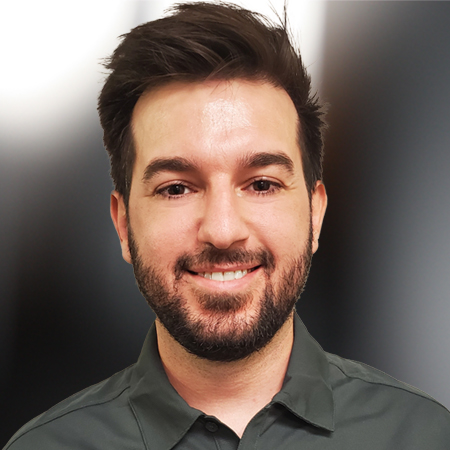 DANIEL DAVIS
Director, Landlord Relations
Daniel joined the HOM team in July 2021 to lead Maricopa County's first centralized landlord engagement service, powered by HOM. He previously served as Director of Housing at UMOM New Day Centers, overseeing Rapid Rehousing for families, youth, and survivors of domestic violence, in addition to SSVF, and PSH programs. Daniel led a team of 54 staff with an operational budget of $9.1 million, overseeing 11 public and private grants. Prior to finding his passion in the homeless services sector, Daniel managed the three busiest coffee shops in Boston, as well as several local Phoenix gastropubs and restaurants.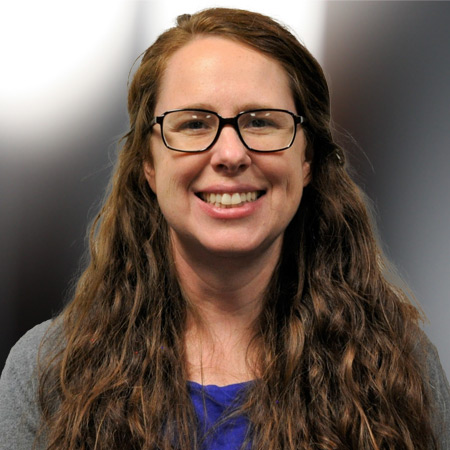 DIA NONAKA
Director, Housing Programs – Southern Arizona
In August 2020 Dia joined HOM to launch the first location in Pima County. Dia has been working to end homelessness and improve the lives of those recently homeless since 2002, and has served in a variety of leadership roles within the Tucson Pima Collaboration to End Homelessness (i.e. the Pima County Continuum of Care), most recently serving as Chair of the System Performance and Evaluation Committee, and has also served on the board of the Southwest Fair Housing Council.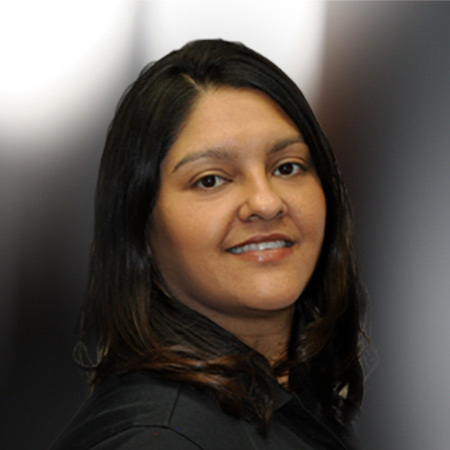 JANET FLORES
Director, SPECIAL PROGRAMS
With over 17 years of experience in housing programs, Janet Flores came to HOM in 2015. Prior to joining the HOM team, Janet worked at the City of Phoenix Housing Department as a Housing Program Representative in 2014 after moving from California, where she worked at the San Diego Housing Commission. Janet began her career in housing at the City of National City, where she worked as a Housing Assistant, and was trained in and served as a Housing Inspector. As Director of Special Programs, Janet oversees a team of six, administering a variety of programs including Rapid Rehousing (RRH), Arizona Military Family Relief Fund (AMFRF), Tenant Based Rental Assistance (TBRA) and Mainstream.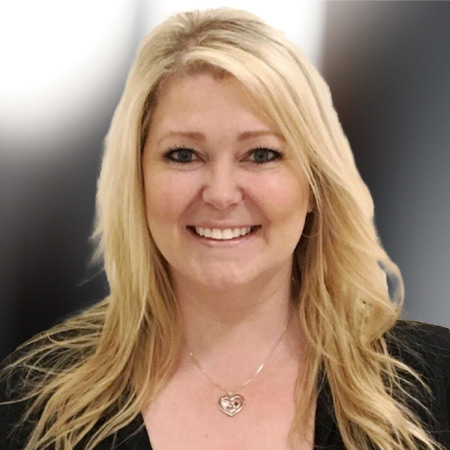 JULES COLEMAN
Director, Business Operations
Prior to joining the HOM team in August 2020, Jules served as the Director of Operations for an organization which focused on safer senior living from 2019-2020. She also served as the Director of National and International Internal Communications/Operations Services for a $1B brand, and served as Director of Operations overseeing a $15M portfolio of health and wellness brands. Jules brings over 15 years of business management experience to help guide the company through unprecedented expansion and growth, which helps HOM continue to advance our mission of ending homelessness through housing.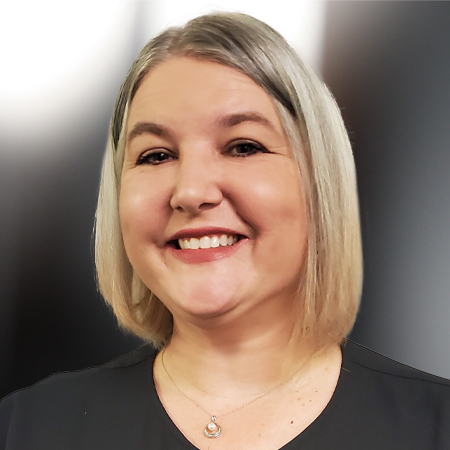 MARCIE MCFARLIN
Director, Housing Programs – Central Arizona
Bringing over 15 years of experience in business and project management, Marcie joined HOM in 2014 to serve Arizona's most vulnerable populations. She participated in the Leadership Academy for Ending Homelessness, and served as a local representative in a national initiative called Built for Zero to End Veteran Homelessness, a movement of more than 80 communities using data-driven solutions to measurably reduce the numbers of individuals and veterans experiencing chronic homelessness. As Director of Housing Programs for Central Arizona, Marcie oversees all of HOM's permanent supportive housing assistance programs throughout Maricopa County and the greater central region.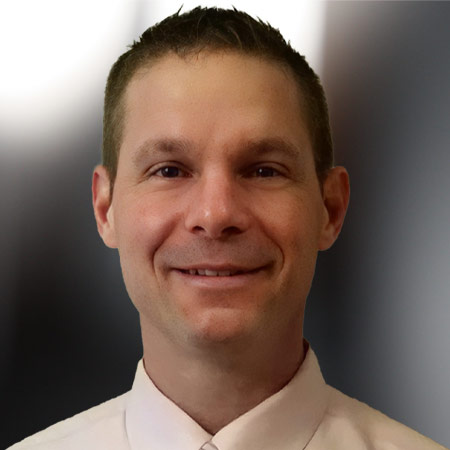 MATT SCHNARS
Director, Business Intelligence
Matt joined the HOM team in April 2022 as the Director of Business Intelligence. He previously worked in local government for the City of Durham, NC managing strategic planning, performance, and reporting for a portfolio of local and federal funding which supports the development of affordable housing and homeless Continuum of Care contracts. Prior to his work in local government, Matt spent 12 years in the nonprofit sector developing and operating continuum of homeless youth outreach, Rapid Rehousing (RRH), and gang intervention programs serving young adults in Raleigh, NC. In addition, Matt has used his interest in Data Visualization to develop a portfolio of data dashboards that have assisted communities across the country to see and understand local homeless and housing data for more informed decision making.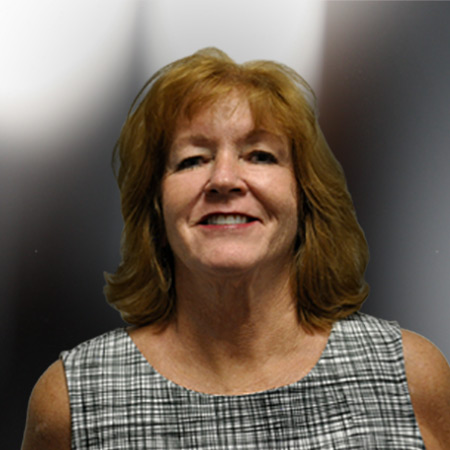 SHARON SHORE
Director, AHCCCS Housing Program
With over 30 years of experience in public housing administration, Sharon Shore is the founder and current Director of the AHCCCS Housing Program for HOM. Sharon founded the company in 1994, after having served in multiple roles in housing administration as the Executive Director of the Casper Housing Authority (Wyoming) and the City of Scottsdale Housing Agency, and serving as Special Assistant to t­he Regional Administrator of HUD in Denver. As Sharon became more involved in the housing sector in Phoenix, she saw the need for a competent provider of housing assistance for people with serious mental illness experiencing homelessness, and HOM was founded. In 2005, after a decade of growing a solid business, Sharon sold HOM to her son and President and CEO, Michael Shore, for other entrepreneurial pursuits, returning in 2011 to assist with special projects. From March 2015 to March 2023 Sharon served as CPO, overseeing HOM's housing assistance programs. For her dedicated work to our most vulnerable populations, she has received numerous awards and recognition, including the "Most Improved PHA in the Nation" award from HUD; "Woman of the Year" from the Valley YWCA; "Entrepreneurial Excellence" by Working Woman Magazine; and the "Lifetime Achievement" award from the Arizona Housing Coalition in 2018.