Time for a Refresh
On July 1, 2018, we begin our 25th year of providing permanent housing solutions to end homelessness in Maricopa County. While much has changed since we launched in 1994, one thing remains the same: our unwavering commitment to provide safe, permanent, affordable housing to our most vulnerable neighbors in our communities.
Our 25th anniversary brings with it a few big changes that we're excited to share with you now and in the coming days and weeks.
First, we're moving! Our team of 28 rock stars is busting at the seams in our home of 20 years on 3rd Street. It's time for a much larger space where we can better serve our clients and partners. On July 5, 2018, our new address will be:
5326 East Washington Street, Suite 5, Phoenix AZ 85034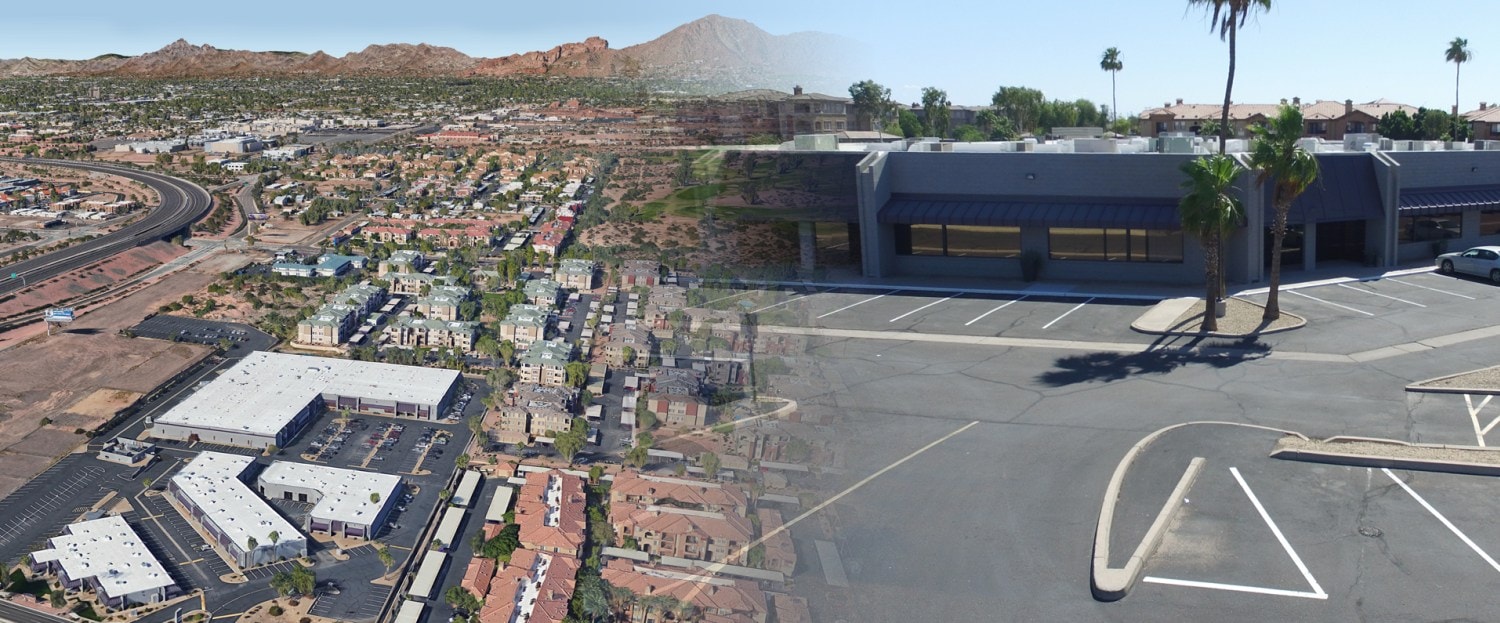 With the new digs, we thought it was also a good time to refresh our look. Our arrows that "bring it all together" have served us well since 1997, but frankly, they're a little tired. We wanted to refresh the HOM logo to capture elements of our core values and the HOM partnership model.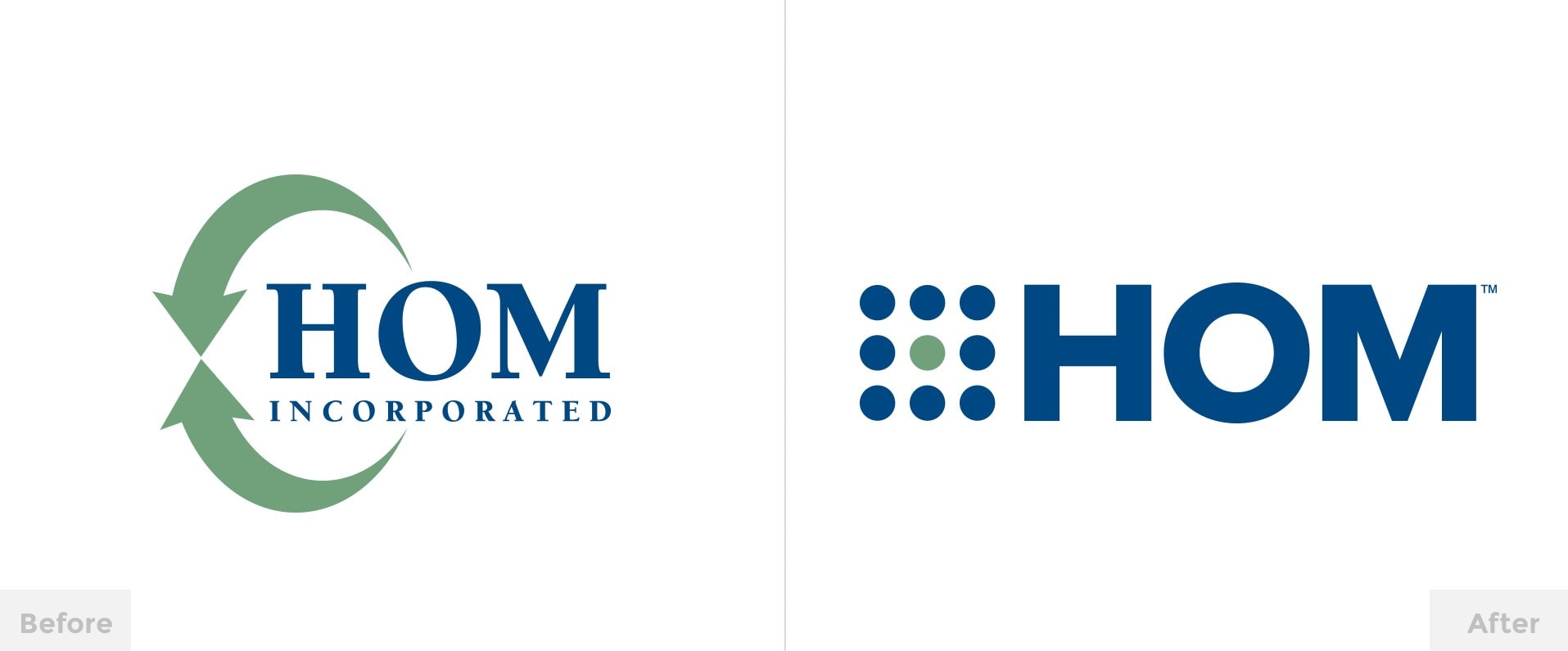 With a refresh like this, we wanted to honor our history by incorporating our classic color scheme into the new HOM design. The new icon contains a series of dots which represent some key elements that are central to who we are and our approach to this work. First and always, we put our clients at the center of everything that we do. That hasn't changed in 25 years. We also don't do anything alone – our partners surround us; including service providers, our amazing landlords, funders, and the larger community. Together, we are ending homelessness and making the promise of home a reality for our collective clients.
We also just think it looks cool! A big thanks to our long-time designers at Effusion Creative Solutions for their help in getting this right with us. We're excited about the new logo which will become integrated and branded into everything we do as an evolving organization.
Speaking of design, we'll be refreshing the web site too, and will launch that in conjunction with the move on July 5, 2018. The new site will be easier to navigate, have new tools for all our partners to use and will be optimized for mobile devices.
Thank you for your support and partnership. Together we are making futures brighter and communities stronger!